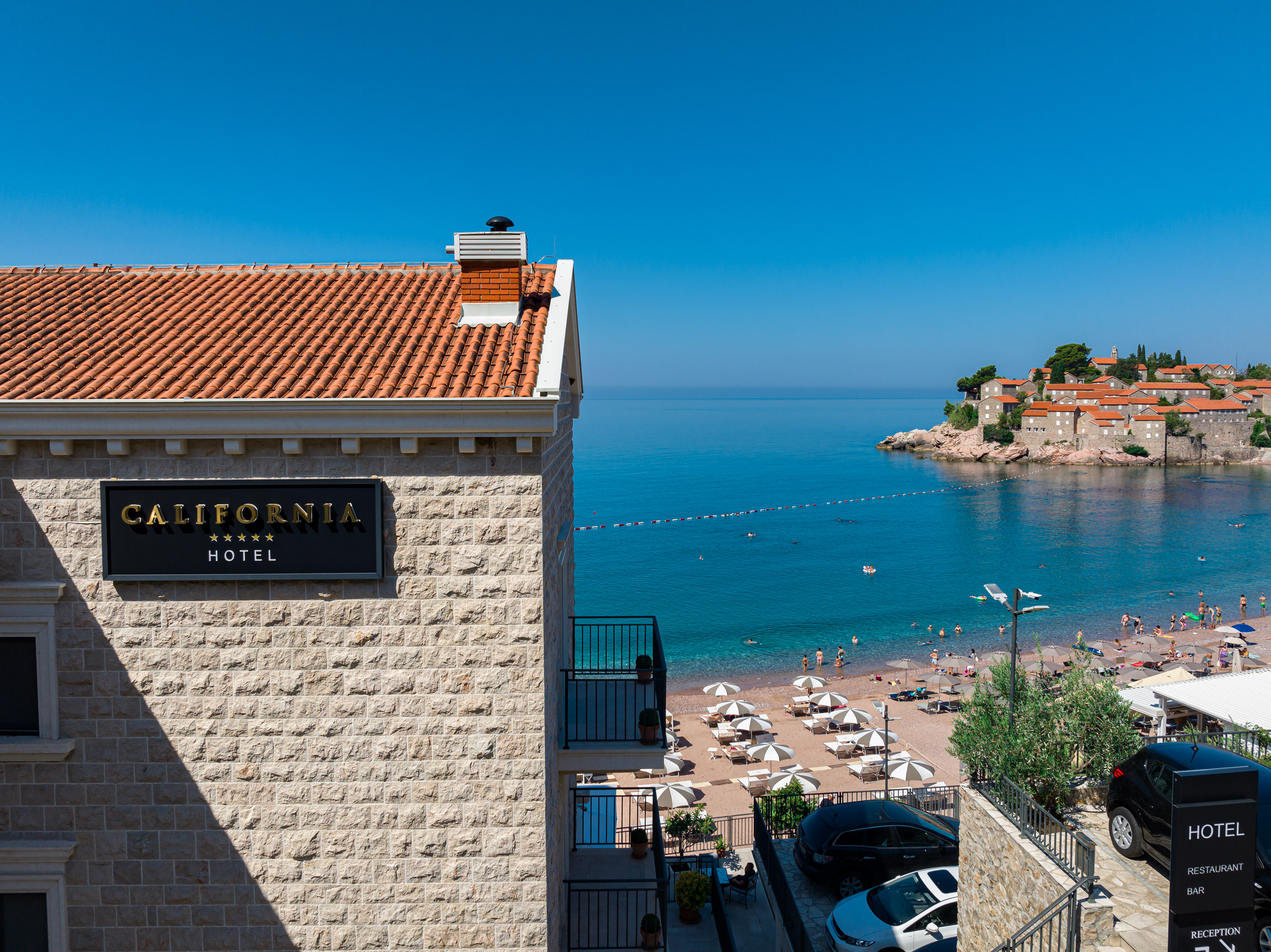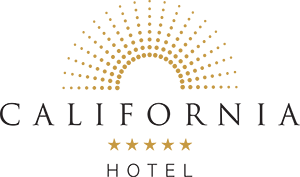 Located along Montenegro's scenic Mediterranean seaside coast in the Sveti Stefan resort, Hotel California is a one of a kind, small luxury 5* beach front hotel. It excels in pampering its guests with hedonistic services and facilities for a top-notch and affordable beach holiday for adults and children over the age of 12.
Nestled in between nature's marvelous Montenegrin mountains and pristine Mediterranean beach overlooking the Sveti Stefan Peninsula, Hotel California offers a five star experience at unbeatable costs for every budget.
Hotel California 5* offers apartments and twin or double rooms with some of them overlooking the beach and Adriatic sea.
The world-famous Sveti Stefan beach is just a stone's throw away from our hotel. We have our own private beach dedicated to our hotel guests. Beach access, along with all accessories (umbrellas, towels, sunbeds) is free for our guests.
Montenegro is more than just a top-notch beach destination. Want to discover Montenegro's magnificent historical and cultural sites? You will have the opportunity to visit many attractions along the Montenegrin coast as well as hike and sight-see in the scenic mountains and river valleys, visit centuries-old monasteries, and partake in adrenaline sports.